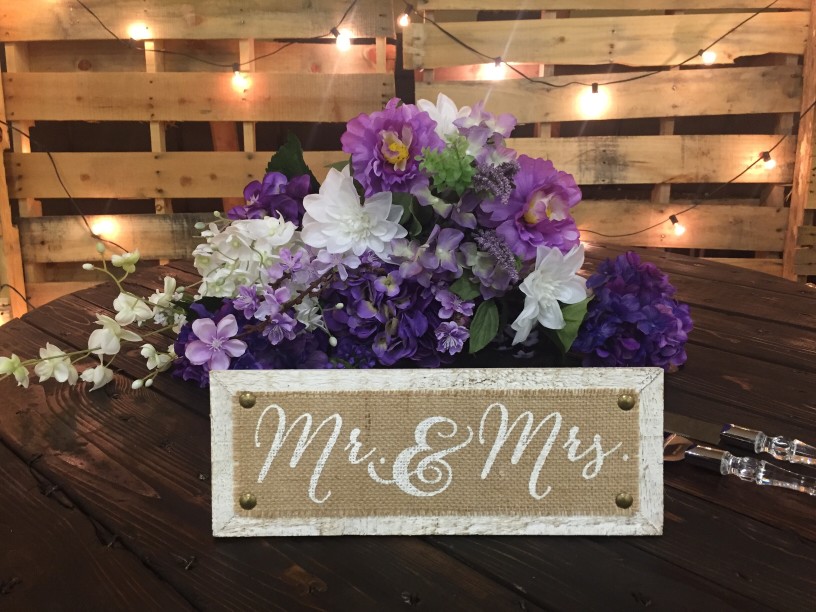 There are options for you when choosing how to handle the flowers for your event. You can decide to make the flower arrangements yourself; you can skip flowers altogether, or you can hire a florist. Before you begin looking, there are some important things to keep in mind.
You will want to start looking early. Many time shops are run by 1 or 2 people and can do one wedding per day or weekend. This means the florist of your choice can book up quickly.
It is very helpful to have a budget in mind before you starting working with a florist.
Having a type of flower and design in mind is useful before you start getting in touch with florists. A good place to start looking for ideas is Pinterest.
Local Florists